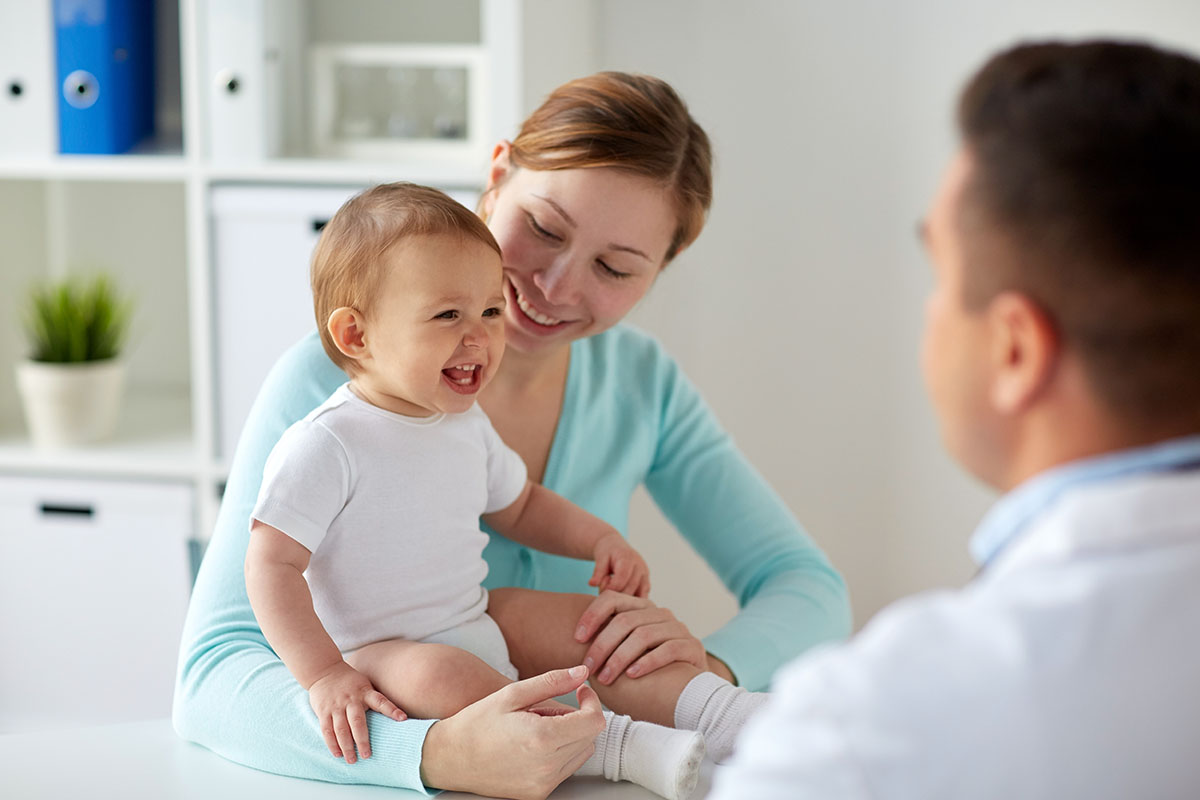 From Birth To
Adolesence!
Serving Patients in Moreno Valley and the Inland Empire
Our Pediatric Services Welcome to Tweed Pediatrics
Your Childs Health is Our Number One Goal.

Thank you for choosing our practice to serve your children's medical needs. We provide the highest possible quality of care, from newborn babies through adolescence into young adulthood. We have two board certified pediatricians with at least one of them present in the office at all times. Here's what parents are saying…

Our Pediatric Services
From Newborn Babies Through Adolesence.
what parents are saying
Recent Reviews of Tweed Pediatrics