A little about Tweed Pediatrics
For over 30 years our practice has been serving patients in Moreno Valley and the Inland Empire. We take great pride in providing the highest quality medical care and service to your families from birth through adolescence. Our office is led by Dr. Rosemarie Tweed along with her son Dr. Jesse Tweed. Keeping your children healthy physically, mentally and emotionally is our number one goal. In addition there are two board Certified Physician Assistants that work closely with our two Physicians.
We provide full spectrum pediatric and adolescent care. We take care of our own patients and newborns at Riverside Community Hospital and Parkview Community Hospital. We also do follow-up care for patients admitted and treated at Riverside University Health System, Loma Linda Children's Hospital, and other local hospitals. Many of our subspecialty consultants are based out of Loma Linda Children's Hospital and Children's Hospital Orange County (CHOC).
We are affiliated with most insurance companies. If you do not see our name on your provider list, call us at 951-697-4133 and ask for our Insurance Coordinator. We routinely see Riverside Physician Network, IEHP, Medi-Cal, Molina, United Health, Exclusive Care, Blue Cross, Anthem, Blue Shield, Cigna, Aetna, Healthnet and Tricare.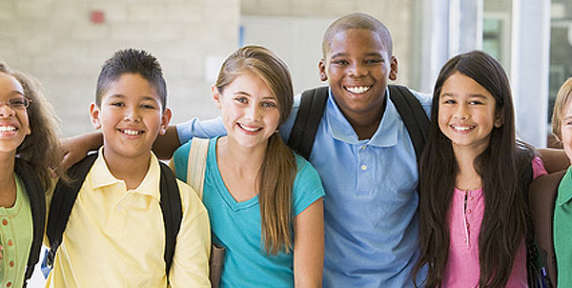 Our Pediatric Services
From Newborn Babies Through Adolesence.